Some screen caps of the new Doctor Who. Warning for major spoilers.




Blimps in London! They've landed in the middle of WWII!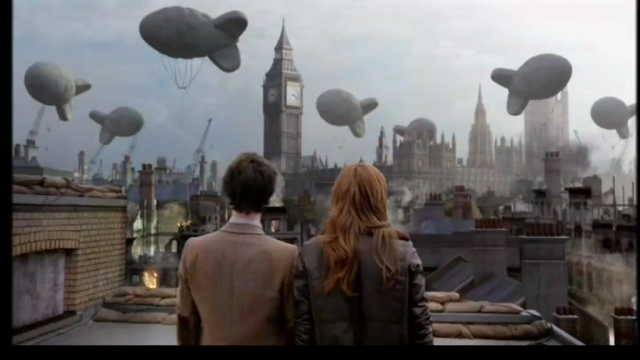 But wait...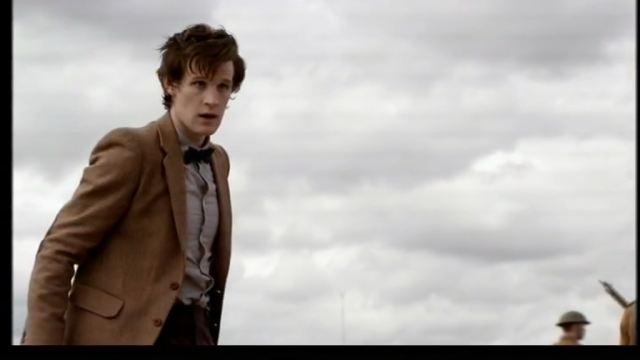 Oh no! Daleks in London!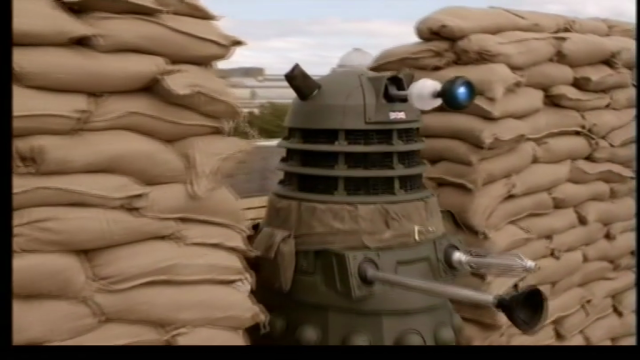 Exterminate anyone?




Winston: They are working for us!




Look! We even have Dalek posters!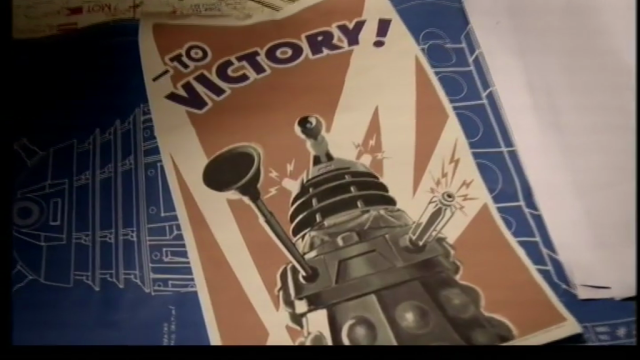 Doctor: Are you crazy?




This is a biiig mistake...




Can we all say...BIG MISTAKE? Love the khaki look guys.




But you can't beat my jammy dodger of destruction.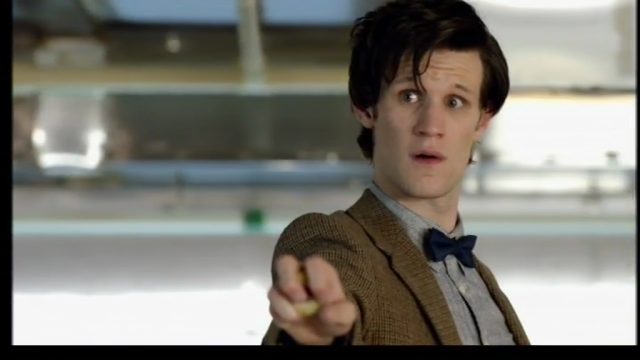 Oh, yeah?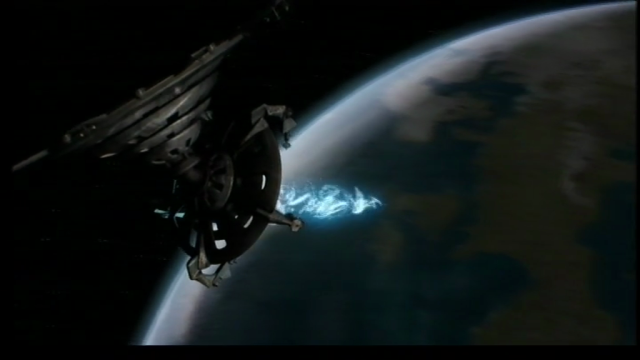 ...lights go on all over London, during a blitz. Oh shit...




Amy: We're majorly screwed...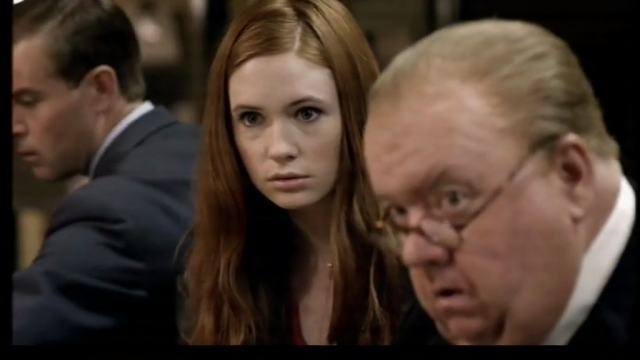 But wait...what is the Doctor doing?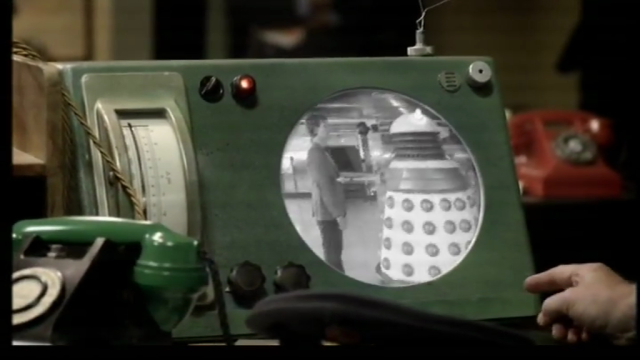 What's this? A new Dalek?




I'm quaking in my Time Lord boots.




Rainbow Daleks!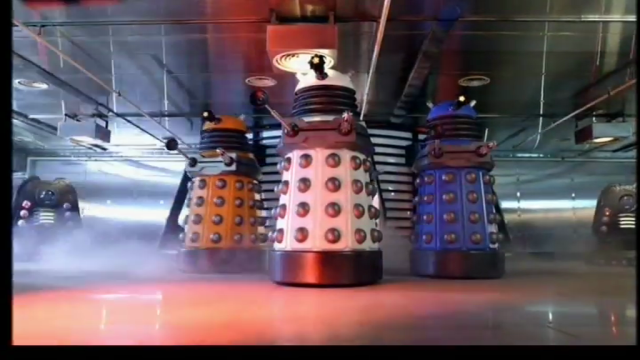 Like the snazzy new look? Check out my good side.




All the pretty Daleks in a row...and two poor little outdressed khaki ones.




Khaki is sooo passe. Exteriminate!




Bowties are cool and no one can beat my jammy dodger of destruction!




But we have a pretty spaceship.




Amy has an idea! Go, Amy!




British fighters save the day!




But wait, it's not over yet.
It's a mad scientist...No, it's a mad scientist android...and he's rigged to explode. Get my trusty sonic scredriver!




It's not working.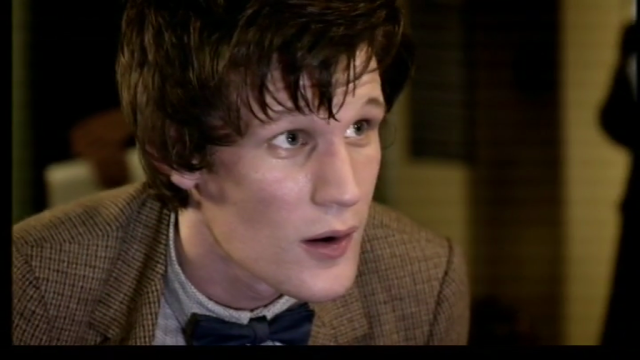 Amy has another idea...




Oh, Amy...do it again.




Wow. I'm next.




And that was without the handcuffs.




Celebratory Iwo Jima shot...er...




Cheers!




Without the handcuffs?




With...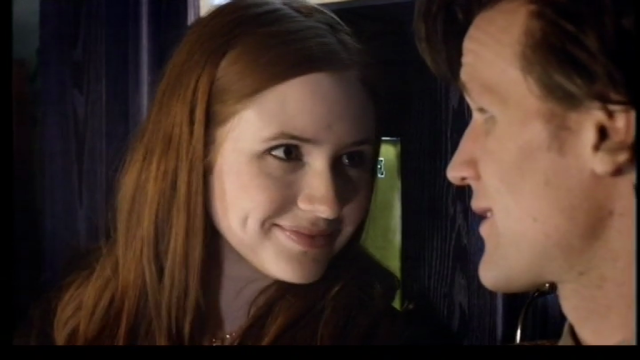 My Lovely...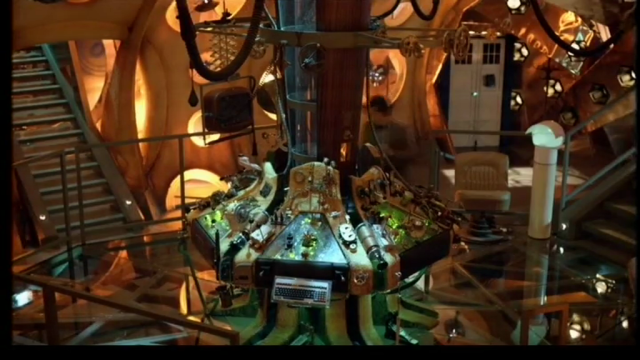 </center>