The final few days of my tour through China was spent in the most scenic area of China; the inspiration for many ancient paintings. We took a cruise through some beautiful mountains and rivers.





Fishermen in the area use cormorants to catch fish.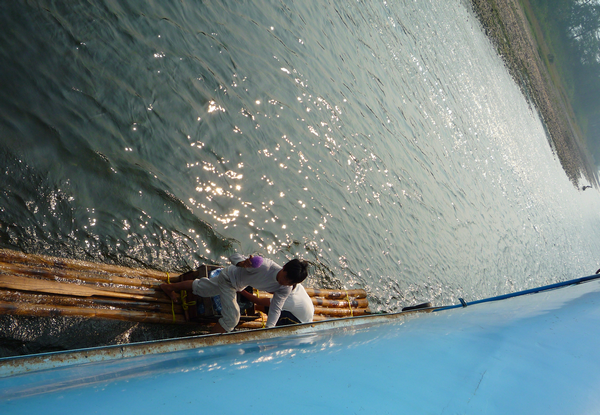 Water oxen are still used for rice farming.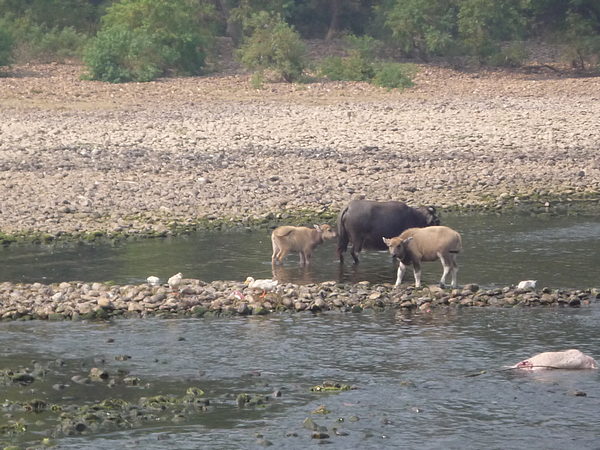 Lunch was served onboard and we were treated to many local delicacies including this plate of mini-crabs.



Approaching a water cave. Going through the cave.